About Newport Assembly
Newport Assembly is a growing church for a growing community. We are committed to presenting Christ in a caring and compassionate way in our local community.
Our mission statement is: Know God, Be His People, Value Others, Change Our World.
In addition to our Sunday morning church service, we offer Wednesday evening groups for children, teens and adults.
Our Family Life Center is home to our Sunday service as well as Dinner Table and other community events.
Our new Administrative Center will be completed soon which will leave more space at our 6th Street Location for our growing Learning Center.
Two Locations. One Church.
Discipleship Center
Staff Offices, Newport Learning Center, Wednesday Groups

Phone: (717) 567-3333

253 North 6th Street, Newport, PA 17074
Get Directions
Family Life Center
Sunday Worship Service & Thursday Dinner Table

Phone: (717) 567-3333

27 West Shortcut Road, Newport PA 17074
Get Directions
Pastor LeRoy Bunker
Lead Pastor
Pastor Wanda Bunker
Family Life Pastor
Pastor Gary Bellis
Legacy Pastor
Linda Finkenbinder
Business Manager/Bookkeeper
Sue Bentzel
Administrative Assistant & Facilities Coordinator
Chelsea Wright
Newport Learning Center Director
Craig Bachik
Bread of Life (BOLO) Warehouse Manager
George Clegg
Youth Director
Randy Fisher
Worship/Creative Lead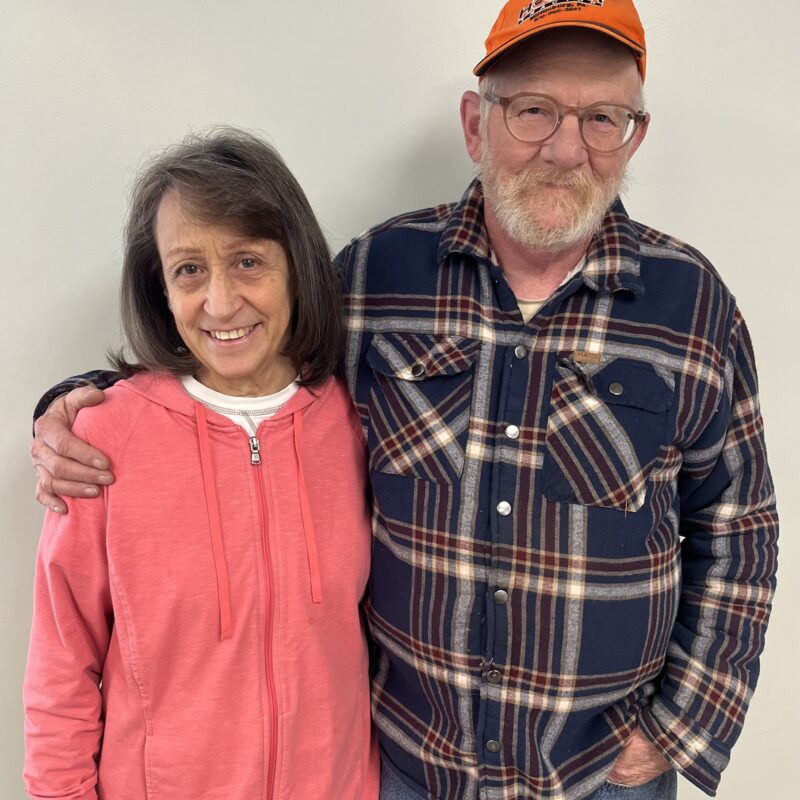 Doug Bentzel
Steve Darlington
Rob Goocey
Beth Phillips (not pictured)
Denny Rahn
Lauren Ritzman
Derek Smith
Full devotion to Christ and His cause is normal.  Christ-followers should pursue and continually take steps towards intimacy with God.
Prayer, the indwelling Holy Spirit, and clear Biblical teachings are the catalyst for ongoing life transformation.
The family is the primary instrument for the spiritual formation of the individual.
Our church must regularly meet both in large corporate gatherings and small group settings, to best facilitate the accomplishment of its mission.
Our church must be culturally relevant while remaining doctrinally pure.
Our church must encourage and cultivate the building of loving relationships within the home and church family.
Our church is a community of servant-volunteers discovering, developing and deploying our God-given gifts, talents and treasure to accomplish the work of God in their generation.
Ministry is best accomplished in teams.
Our church must be led by mature Christ-followers with leadership gifts who have embraced the mission, vision, and core values of the church.
Excellence honors Christ and inspires people.
Reaching lost people is important to God and therefore important to our church.
Our church must express the compassion of Christ by addressing the needs of the poor, weak and downtrodden in our community and world.
Our church must network with like-minded individuals, churches, businesses, and organizations to accomplish the work of God in our generation.